TL;DR: Click here to access the new VMCE 2021 practice exam.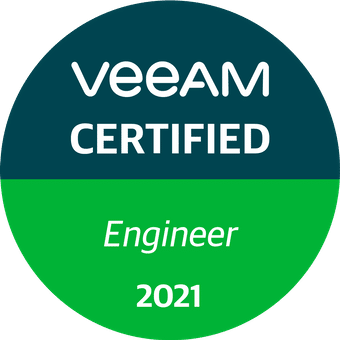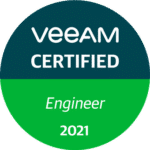 First of all, a big thank you to the community for all your support and gentle nudges to keep me on the path to getting new VMCE 2021 practice exams available.
Currently, there are two VMCE 2021 practice exams live; however, I plan to release the third one in a week or two. Once the third practice exam is available I'll try to find time to record a video per question. If you want to show your support, please subscribe to my channel on YouTube – it really means a lot.
The first VMCE 2021 practice exam is brand new and I consider it the easier of the two. The second option is more difficult because a number of questions have five answer options instead of four.