I am very proud to announce that Mads Fog and I have formed Veeam User Group Denmark.
The first meeting will be on Friday the 13th March 2015 and you can find the full agenda here.
We are also very VERY proud to announce a special guest: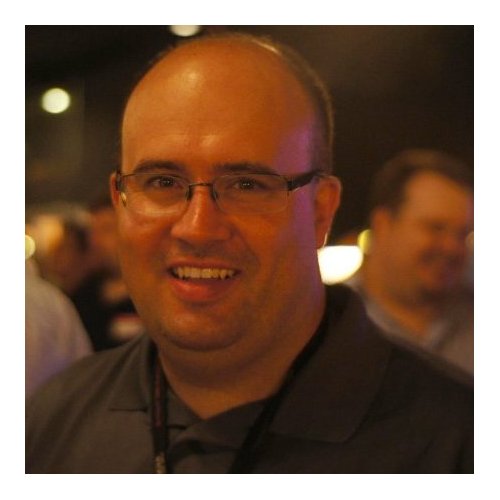 Mr. Rick Vanover aka Rickatron, Product Strategy Specialist and Community Manager from Veeam will visit the very first Veeam User Group Denmark meeting flying in from USA!
We are very proud to be able to bring such a high profile speaker to Denmark!
Please make sure you visit our Eventbrite event page and sign up now 🙂