In 2013 I was awarded status as Dell TechCenter Rockstar and for that I am very thankful!
As a part of this program Dell invited me to participate in Dell World 2013 in Austin Texas.
I travelled with fellow Rockstar Andreas Erson from Sweden.
This was my first time attending Dell World 2013 and I was VERY excited to meet many of the other Rockstars.
There are a wealth of great things going on at the same time during the conference.
However looking at the program, unfortunately not all of these are shown.
I think that is a shame, because when you put on such a fantastic conference you want attendees to be aware of what is going on.
So a few examples on some of that great stuff going on not on the program you ask?
NDA sessions
Usergroup Meetings
Think Tanks
See more of the stuff below
There was many great sessions in the program though.
With my schedule I was able to attend a few among one by Samsung – great content!
I loved to see the many Dell partners in the solutions showcase.
Almost infinite time could be spent talking to them all about their great solutions!
Before travelling  i ordered a  US T-Mobile sim card from eBay.
Just the plain sim card – not activated. I had looked trough a ton of plans from various providers when my wingman Frank Brix Pedersen suggested that I go with the so called "Walmart plan" which is $30 USD per month including 120 minutes, unlimited text messages and 5 GB data.
After the entire week I had used just above 1 GB of mobile data.
Opening keynote highlights

Closing keynote (Please note the shoutout at 54:42)

Some of the activities I participated in
Seightseeing around Austin
Peter Tsai, former Dell employee who now works for Spiceworks (check them out!), was kind enough to take some of the Rockstars on a private tour around Austin.
Rockstar Road Trip
I went on a road trip with fellow Rockstars Andreas Erson and Didier Van Hoye.
We rented a Dodge Charger and drove it to Premium Outlets in Round Rock.
The outlet shops there had some amazing deals!
I learned a lesson regarding car rental in US – verify price including insurance in advance.
The insurance cost us more than the car per day!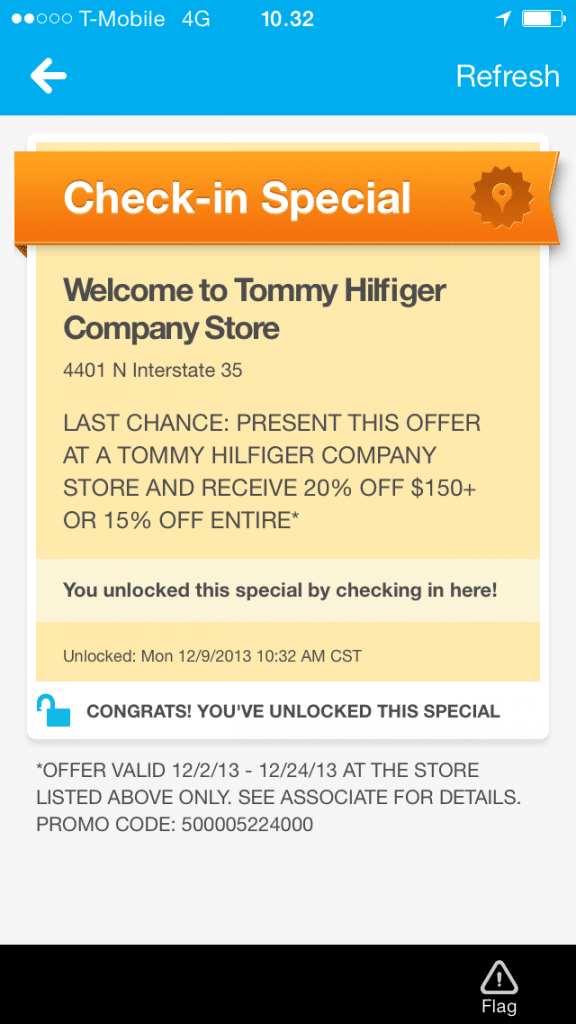 Once again it pays off to check-in with Foursquare. 20% off outlet sales prices!
vBBQ at Salt Lick BBQ
This event was put together by Scott Hanson and was a great way to meet new people!
Gina Minks and the Dell Data Protection was kind enough to sponsor bus transportation to/from the event.
Media Mix & Mingle
You never know who might show up – and just as we hoped Michael Dell suddenly arrived!
Twitter contest at Dell Social Media Command Center
I suggested that fellow Rockstars Luigi Danakos (@nerdblurt), Andreas Erson (@ersontech) and I (@haslund) did some serious "damage" to the Dell Social Media Command Center twitter lists.
It took some serious tweeting but we managed to get to the top 3 🙂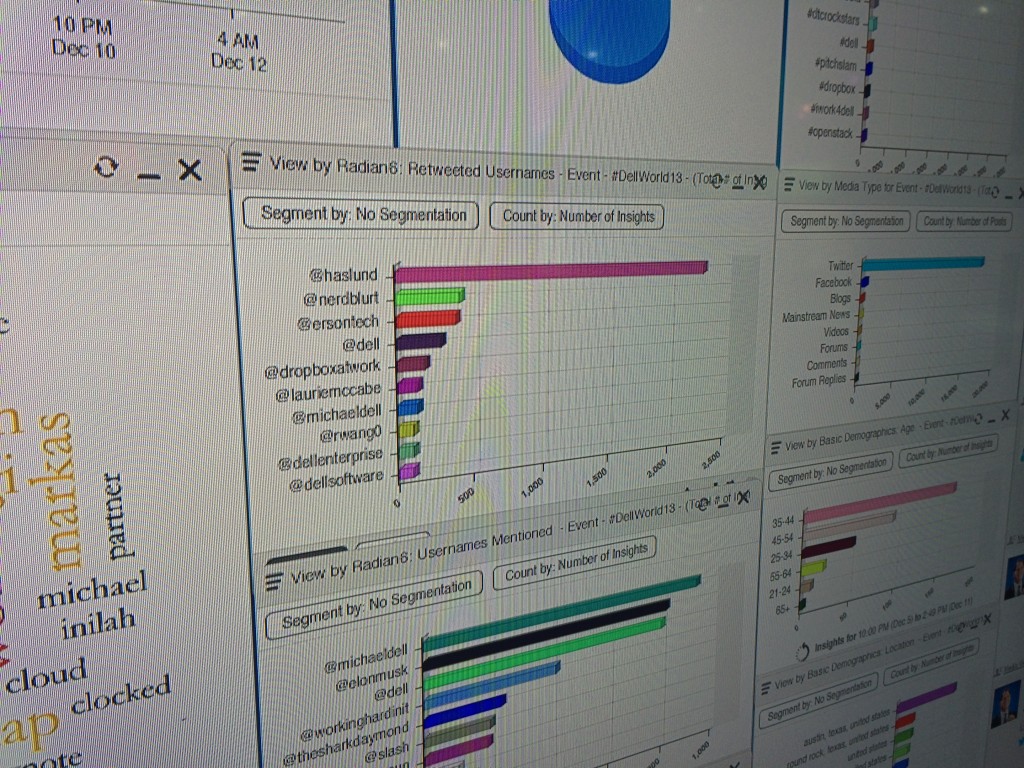 Dell TechCenter Usergroup meeting
This was a great usergroup meeting. The turnout could have been better, but with so many activities going on at the same time during the conference I guess it will always be difficult. Dell gave out some SonicWall TZ105W firewalls to a few selected winners (YAY I WON ONE!). We also enjoyed a few presentations by fellow members of the user group. I really enjoyed the live demos by Didier Van Hoye and the presentation by Kirk Jantzer about his production environment.
Here a a few pictures from the event I took: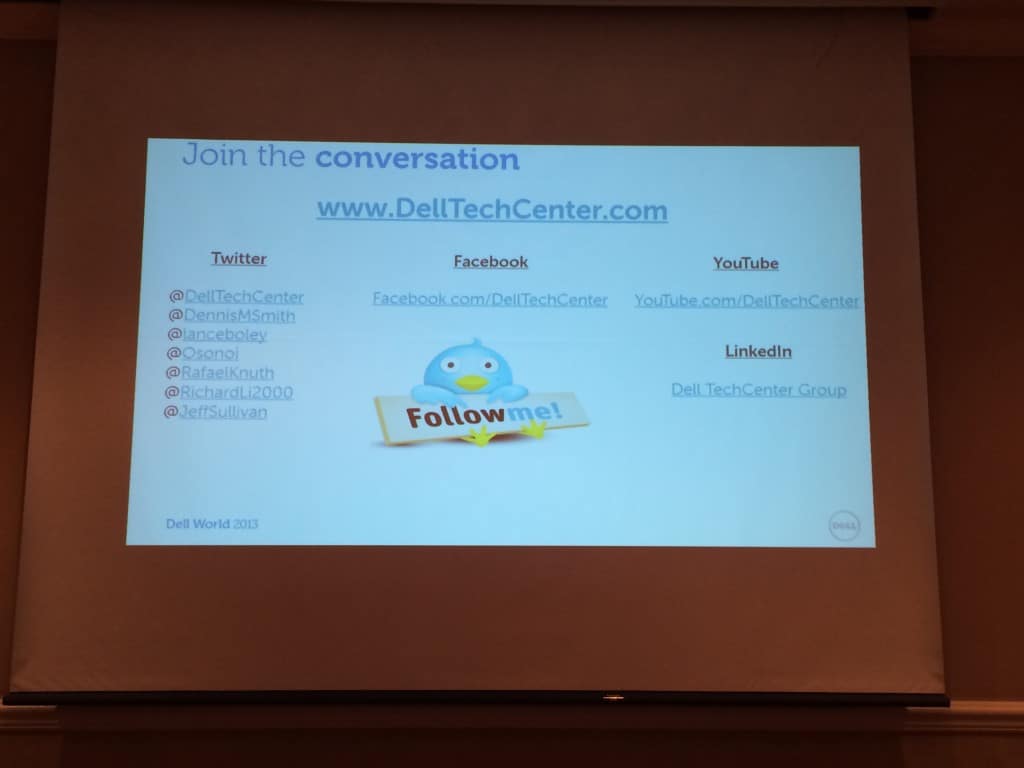 Good contact sheet (click for full size)
Youtube recording with the Rockstars (I am on from 1:57)

Interview on "Strengthen Customer Connections through Online Communities"

Intel had a Skeetball contest
Intel gave away a Dell Venue 7 tablet to the top 10 best scores.
I was lucky enough to score 17.000 points!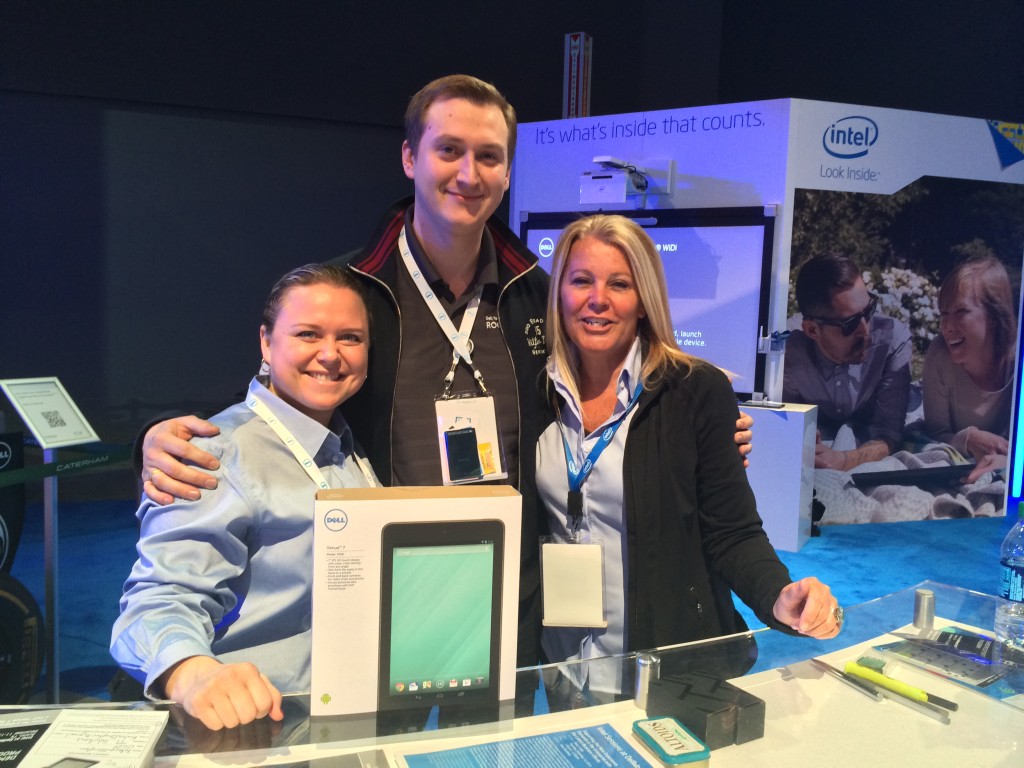 K1 Racing (only for Dell TechCenter Rockstars)
Dell invited all the Rockstars to a K1 racing event.
Great idea and this was super fun! I have tried gocarting before in Denmark, but the tracks have always been so narrow it was almost impossible to pass anyone.
This track was different – very good!
Samsung was kind enough to sponsor the event and for the winner was a brand new Samsung 840 EVO SSD drive – 250 GB!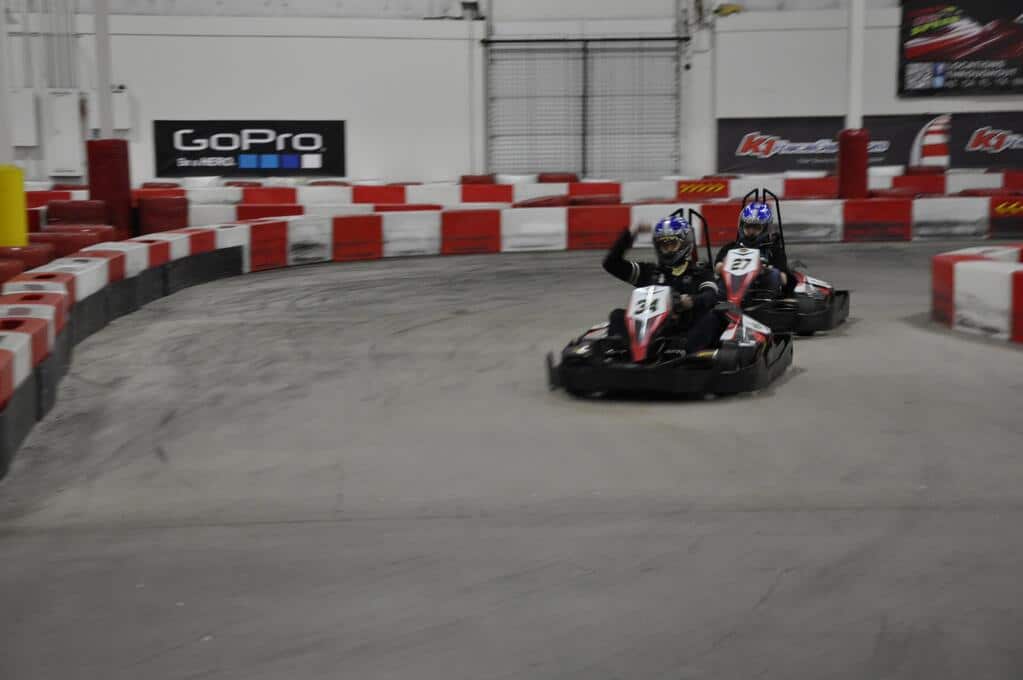 Here I am just after winning the final 🙂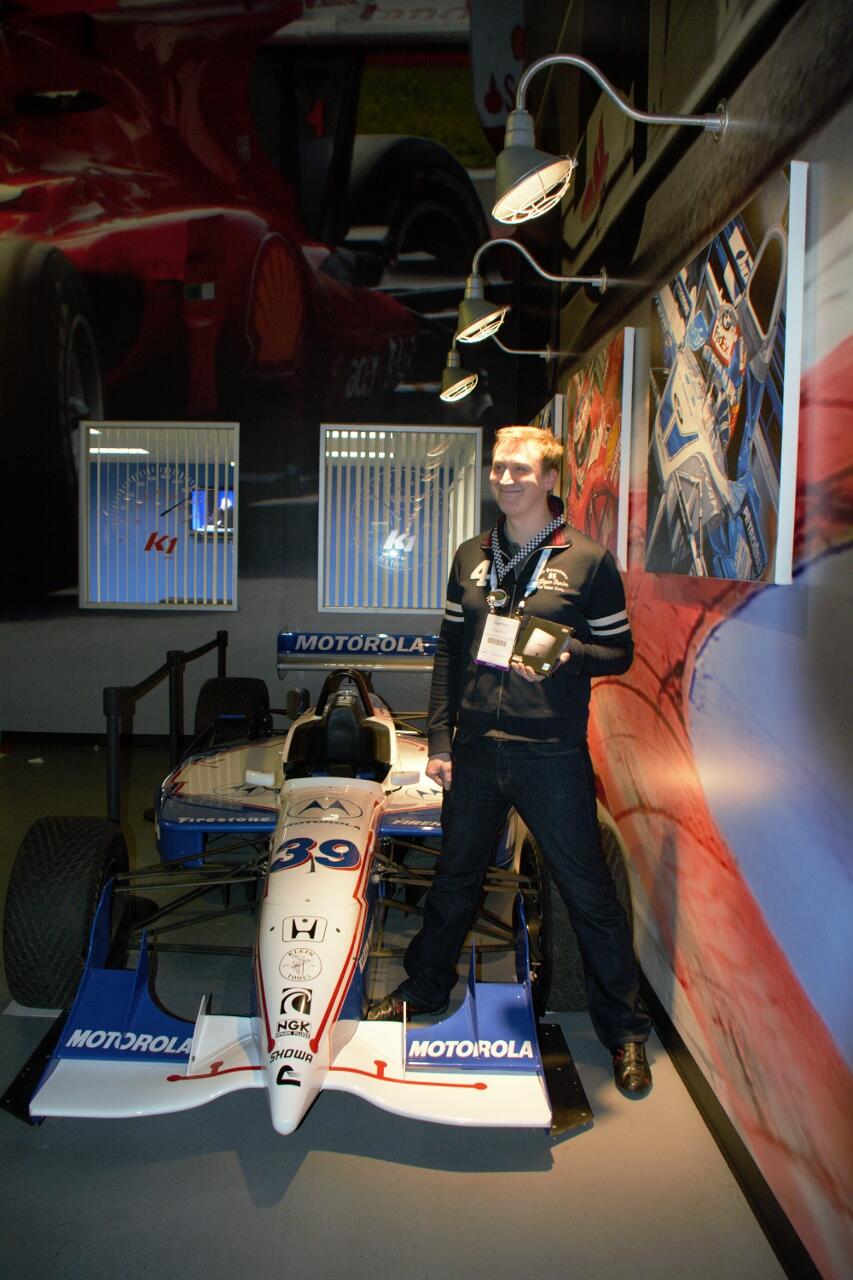 I managed to beat out everyone else – good fun!
All in all this was a fantastic event!
I really hope to come back for Dell World 2014!
Disclaimer:
Dell invited me as part of their Dell TechCenter Rockstar program to Dell World.
This means they paid for my travel and hotel expenses plus the conference pass.
I am not obligated to do anything specific for Dell.
This review is purely my experience of Dell World 2013.