I just noticed VEEAM has released a FREE ebook  on VMware Data Protection now with four chapters.
This free ebook is definitely worth the read for anyone who cares about not just backing up but also recovering again.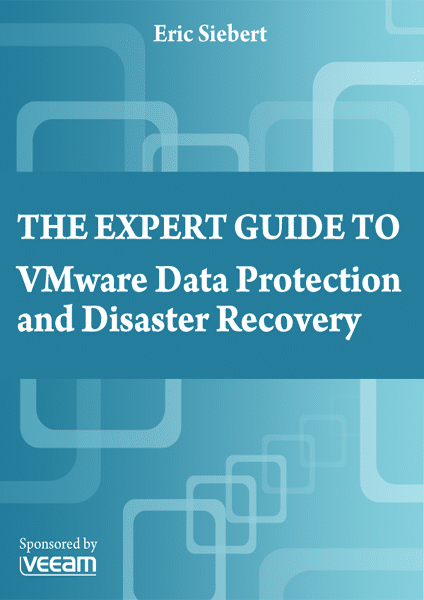 The Expert Guide to VMware Data Protection was written by fellow blogger Eric Siebert of vSphere-land and contains 4 chapters:
 An Introduction to VMware Virtualization
Backup and Recovery Methodologies
Data Recovery in Virtual Environments
Learn how to choose the right backup solution for VMware
You can order the e-book for free from the VEEAM website.
PLEASE leave a comment below with your thoughts on The Expert Guide to VMware Data Protection