Ever since I received my new corporate laptop, I had a feeling that perhaps the SSD drive was not running as fast as it could be, especially for writes.
I decided to start of with an initial benchmark:


While read performance looks pretty good 🙂 I think I have USB stick drives with better write performance.
I located the proper driver on Samsung.com, installed it and performed a new benchmark:

Serious improvement to write performance, but a bit surprising read performance went down.
Next step was to align the disk partition to 4K instead of 2K.
Note: If you have BitLocker enabled, you will need to disable it first (you can re-enabled it afterwards).
To perform the 4K alignment, I found a free and easy to use tool: AOMEI Partiion Assistant
Step 1: Select drive/partition and click Partition Alignment in Partition Operations pane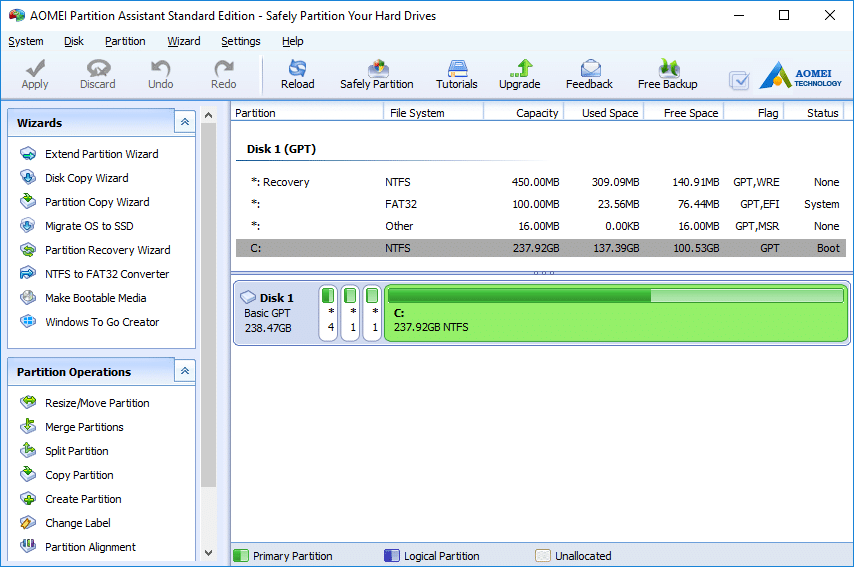 Step 2: Select 4096 sector in drop down menu and click OK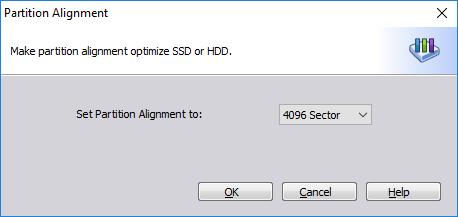 Step 3: Notice the pending alignment in Pending Operations pane then click Apply button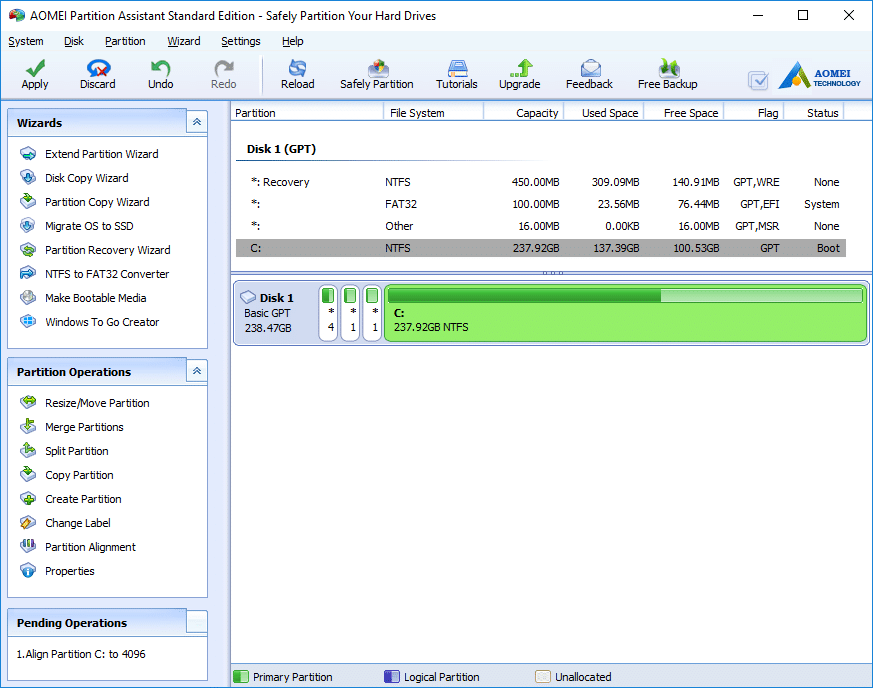 Step 4: Click Proceed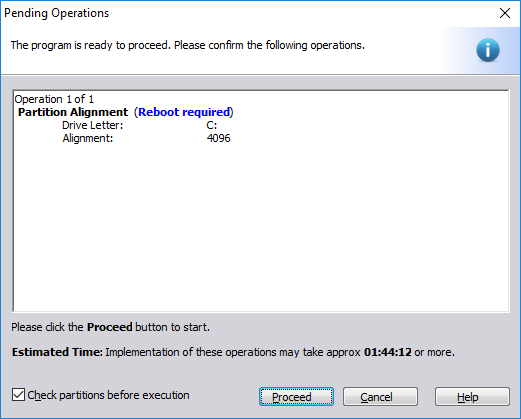 Step 5: Click Yes – NOTE! You will be unable to use the computer during this process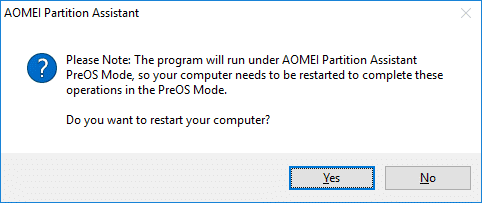 Once the alignment process was finished, I performed yet another benchmark:

I put the final benchmark on the left and original benchmark on the right.
In case anyone is wondering which drive this is, it is a Samsung NVMe MZVPV256.
Please drop a comment below if you found this interesting or helpful 🙂