Today a customer called me with an issue getting  Veeam backup of one VM that had previously worked without issues.
His environment was VMware vCenter 5.1 U1 and Veeam Backup & Replication 6.5 patch 3.
The error recieved was:


Error: Data at the root level is invalid. Line 1, position 1.
This is the first time I have seen this error message and a quick Google search only revealed a post on the Veeam forums from 2010 regarding Veeam one.
To resolve this I decided with the customer to simply attempt to delete the single VM from the backups and retry the job.
The steps are as follows:
1. Open Backup & Replication -> Backups -> Disk
2. Right click on VM with the issue and click Remove from Disk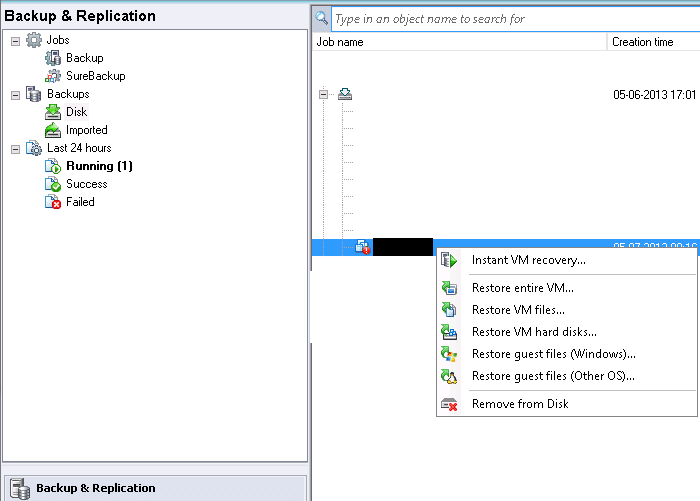 3. Confirm by clicking Yes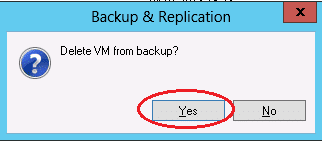 4. Wait for the process to finish


5. Retry backup job
Please post a comment if this helped you 🙂